The Corporation of
the Knights of Saint Michael of Brussels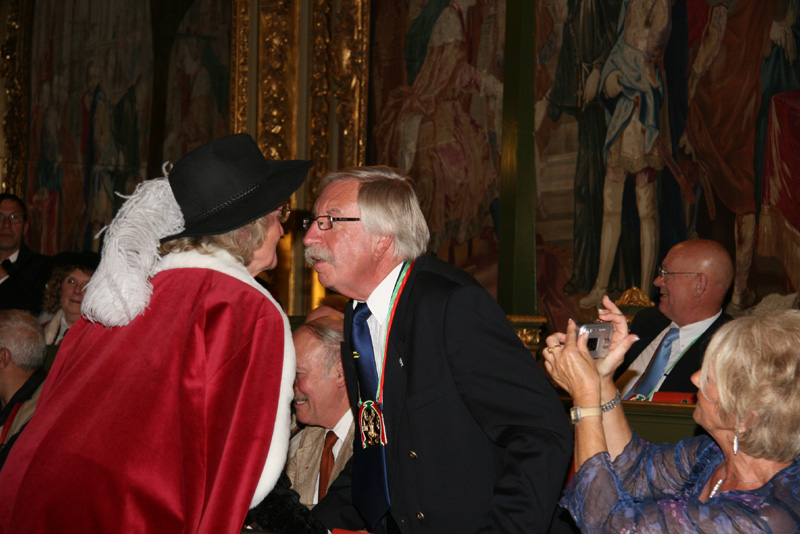 Mrs. Marthe Coeckelenbergh and Mr. Willy Dupon.
He just became honory Squire of the Order, a first for a native of Antwerp.
Mr Dupon is the President of the European Moustach Club of Antwerp.

Picture taken on 28 September 2009.



All about the Corporation of the Knights of St.-Michael
All our pictures of the Knights of St-Michel together
All about Brussels' Folklore



Most recent update: 23 June 2018