The Corporation of
the Knights of Saint Michael of Brussels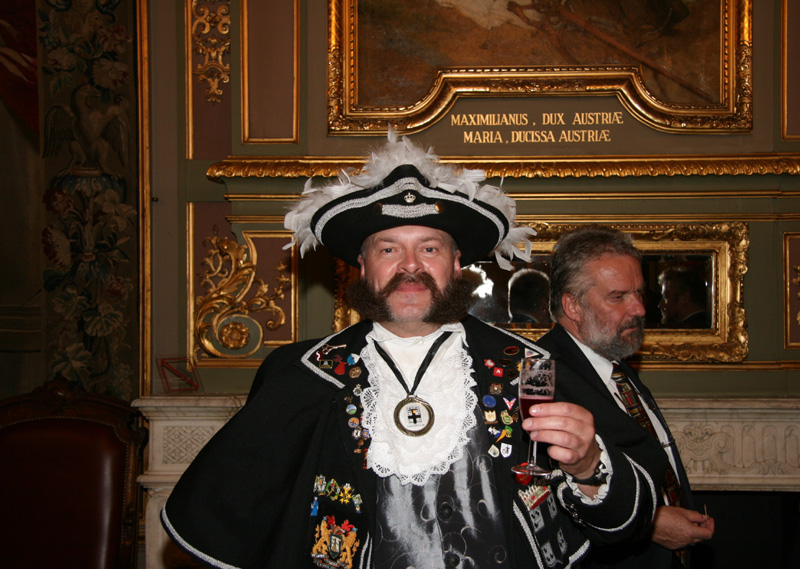 Mr Guy Vandendriessche, Izegem's town crier samples a glass of "kriek" before the banquet.
Behind him Mr Roel Jacobs, a native "Dansaert Vlaming" and great historian.
Kriek? You no know ? A Belgian beer made with cherries.

Picture taken on 28 September 2009.



All about the Corporation of the Knights of St.-Michael
All our pictures of the Knights of St-Michel together
All about Brussels' Folklore



Most recent update: 23 June 2018