The Meetjesland in the north of East-Flanders, Belgium
Assenede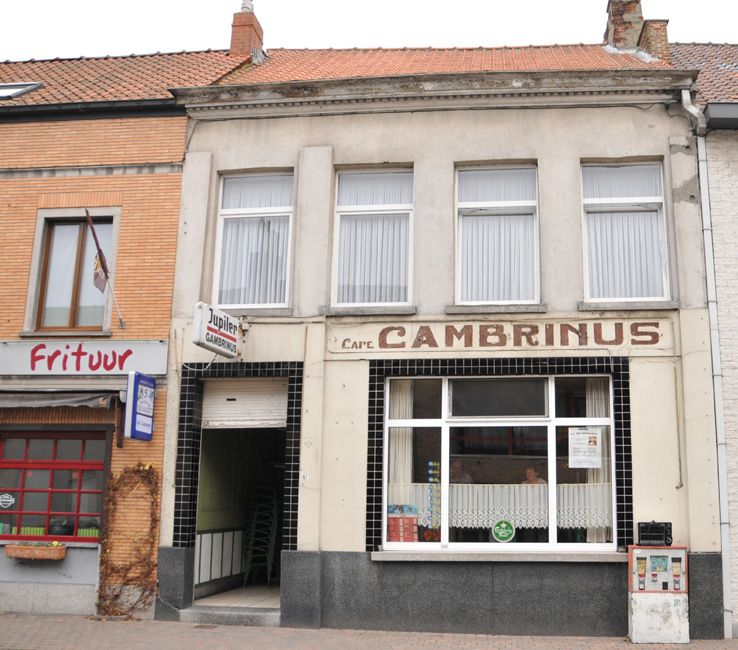 Café Cambrinus is a very very popular pub.
Wimpy and Elsy didn't mind the occasional dance on the tables or someone swinging from a chandelier.
Yet in the 40 years they ran the pub they never once had to call in the police.
Cambrinus is home to lots of associations because it has all that's required at a very decent price.
The day it closes will be a very sad day and Assenede will be a much lonelier place for many good people.

Picture taken on 18 November 2010.


All about Assenede
Our Meetjesland — Table of Contents — Find something in this Meetjesland website

Most recent update : 18-01-2019