The Meetjesland in the north of East-Flanders, Belgium
Lovendegem, a picture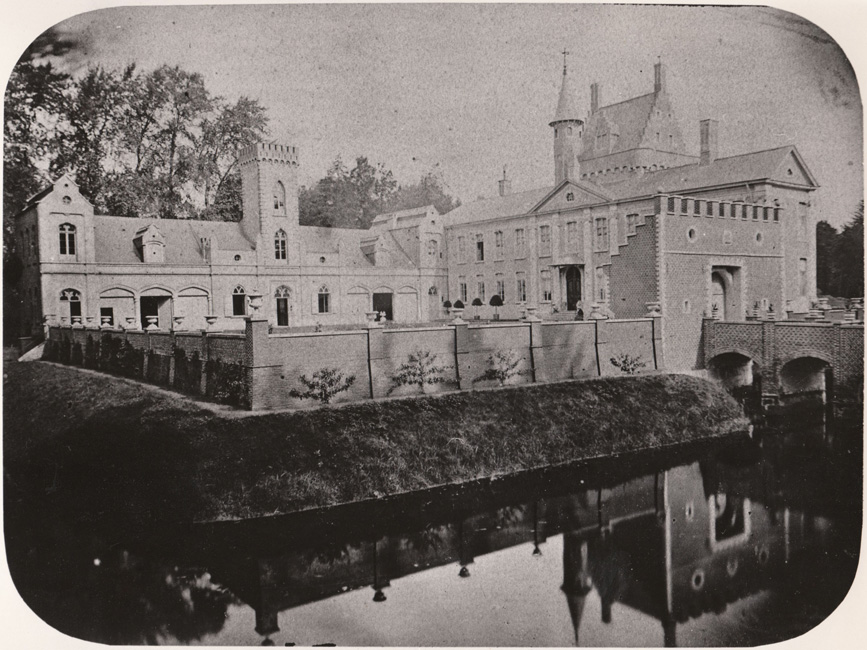 Written under the picture: "Lovendeghem. Bnne Dons."
This is a picture of the Chateau of Baron Dons de Lovendeghem.
Lovendegem was a "baronnie" or the "baronnage de Lovendegem" before it became a town.
Could Bnne perhaps be an abbreviation for baronnage ?

Many thanks for this picture to Mr. Robert Claeys.



All about Lovendegem
Our Meetjesland — Table of Contents — Find something in this Meetjesland website




MijnPlatteLand.com

Most recent update : 16-05-2018
Copyright Notice (c) 2021