Our Meetjesland

Welcome !

Welkom ! Bienvenue !

Het Meetjesland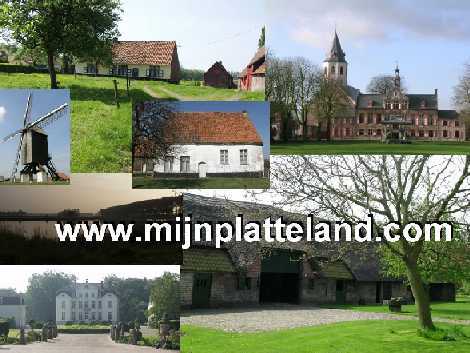 Our Meetjesland (in English)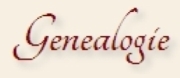 Onze Genealogie blz, een alfabetische lijst
van de stambomen die we hier nu trachten bij te houden en vervolledigen.


De familie Van Zele
afkomstig van Bassevelde


All about the Meetjesland in East-Flanders, Belgium
Het Meetjesland in Oost-Vlaanderen



Een stam Claeys
uit Waarschoot
meer dan vier eeuwen
in Kaprijke
De familie Ryckaert van het Meetjesland






De Sint-Michielsriddersgilde

La Confrťrie des Chevaliers de Saint-Michel

The Corporation of the Knights
of St.-Michael of Brussels
Brussels' Manneken Pis






1830 the year Belgium
won its independence
The Brussels Volunteers of 1830


For those of you who come here now and again and again
here is our Recent updates page.
Bezoekt u deze website wel eens meer ?
Hier vindt u de meest recente updates.

Other interesting or entertaining websites

Find it in mijnplatteland.com
Zoek het op in mijnplatteland.com
Suggesties, aanvullingen en verbeteringen zijn steeds heel welkom.
Neem aub contact op met ons.




Most recent update : 07/04/2018